Research and development
Research and development has always been an important part of SATMA INDUSTRIES' activities.
With two main axes of improvement, on one side the refining of the oxide layer and on the other side the thickness of the aluminum foil, the first successes of the R&D pole were able to be integrated into the production line.
After an important development of the R&D department in 2008, two new foils (H144-6 and H104-8) were designed to adapt the new products to the evolution of the market.
Today and after numerous innovations, the R&D department is still present in SATMA PPC.
Research projects are mainly focused on:
Continuous improvements of aluminum foil.

Recycling of by-products of aluminum surface treatment. These by-products contain aluminum and are used for water treatment as flocculants.
Constantly looking for innovations, we are currently working on a partnership to train young trainee engineers.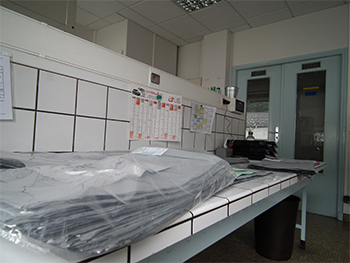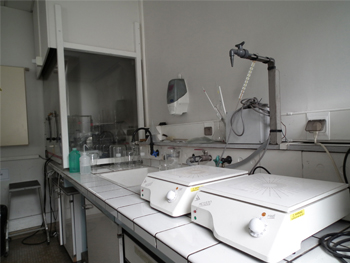 If you have any questions and/or you are interested in our by-products and their technical data sheets contact us (R&D department). We will get in contact with you as quickly as possible.